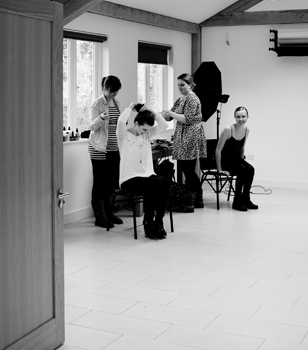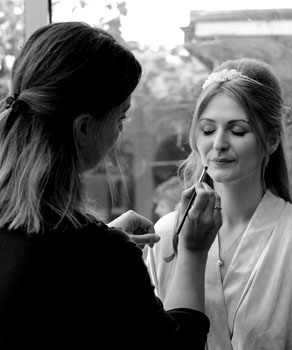 HD BROWS & BROW LAMINATION - SALISBURY & WILTSHIRE


HD Brows  - Pro Stylist  
As well as being a makeup artist, I'm a fully trained HD Brows "Pro" stylist and Nouveau lashes LVL Lash Lift technician. I'm also one of the first trained Brow Lamination technicians in Wiltshire, offering HD BrowSculpt, the hottest new trend for brows.
HD brows £29 (40 mins)
HD Brows is a bespoke eyebrow treatment that is totally tailored to you. It's so much more than a standard eyebrow tint and shape. We use unique design formula with custom-blended colour, hair removal and make up application for brows that suit you. Working with you to create your perfect look, whether your wish to tame bushy brows or regrow overplucked eyebrows.   Patch test required at least 48 hours prior to treatment.
HD BrowSculpt (Brow lamination) £45 (45 mins)
BrowSculpt is brow lamination with a bespoke HD brows twist. Whether you dream of achieving that full, fluffy brow look, want to create symmetry in uneven brows or tame your unruly brow hairs, the Browsculpt brow lamination treatment is for you. This corrective treatment helps you to achieve your desired brow position for up to 6 weeks.  Includes a full HD brows treatment as above. Patch test required in salon at least 48 hours prior to treatment.
Henna Brows (including brow shape) £33 (50 mins) 
Stunning, long last eyebrows, the next generation in brow tinting.  Henna is a form of brow tinting that not only dyes the hair but stains the skin to achieve a darker finish and the appearance of a fuller brow. Dyotics brow henna lasts up to 2 weeks on skin and 6-8 weeks on hair, although this can vary per client.  Patch test required in salon at least 48 hours prior to treatment.
HD Brows and LVL Lashes £68 1.25hrs (saving £10)
BrowSculpt and LVL Lashes £80 1.5hrs (saving £15)
Henna Brows and LVL £73 (saving £10)
HD Brows express treatment Tint and shape (between BrowSculpt appointments at 3-4 weeks) £23