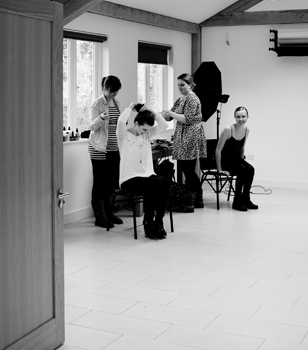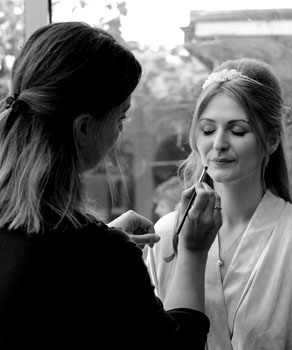 LVL Lashes - Salisbury & Wiltshire


LVL Lash Lifts
To complement your makeup, I can provide you with a bespoke brow and lash package to take you from your wedding through your honeymoon with perfect lashes and brows
I regularly see my clients before and after their wedding to keep their brows in perfect condition with the HD Brows programme.
Nouveau Lashes LVL (Lash lift and Tint) £50 (1 hour)
The LVL Lash Lift is the revolutionary lash phenomenon that reveals your natural lashes in all their glory.
By straightening your natural eyelashes at the root, lifting and tinting them, the LVL Lash Lift gives you the appearance of longer, thicker lashes. No mascara. No messing. Just perfect lashes from the moment you wake up.
This is a low maintenance treatment which will last 6-8 weeks. Nurture your lashes with our exclusive Nouveau lashes Brow and Conditioning serum, £20 available in salon.
HD Brows and LVL Lashes £69 1.25hrs (saving £10)
HD BrowSculpt and LVL Lashes £80 1.5hrs (saving £15)
Henna Brows and LVL Lashes £73 (saving £10)
Please contact me for more information